North Coast Repertory Theatre
Intimate Theatre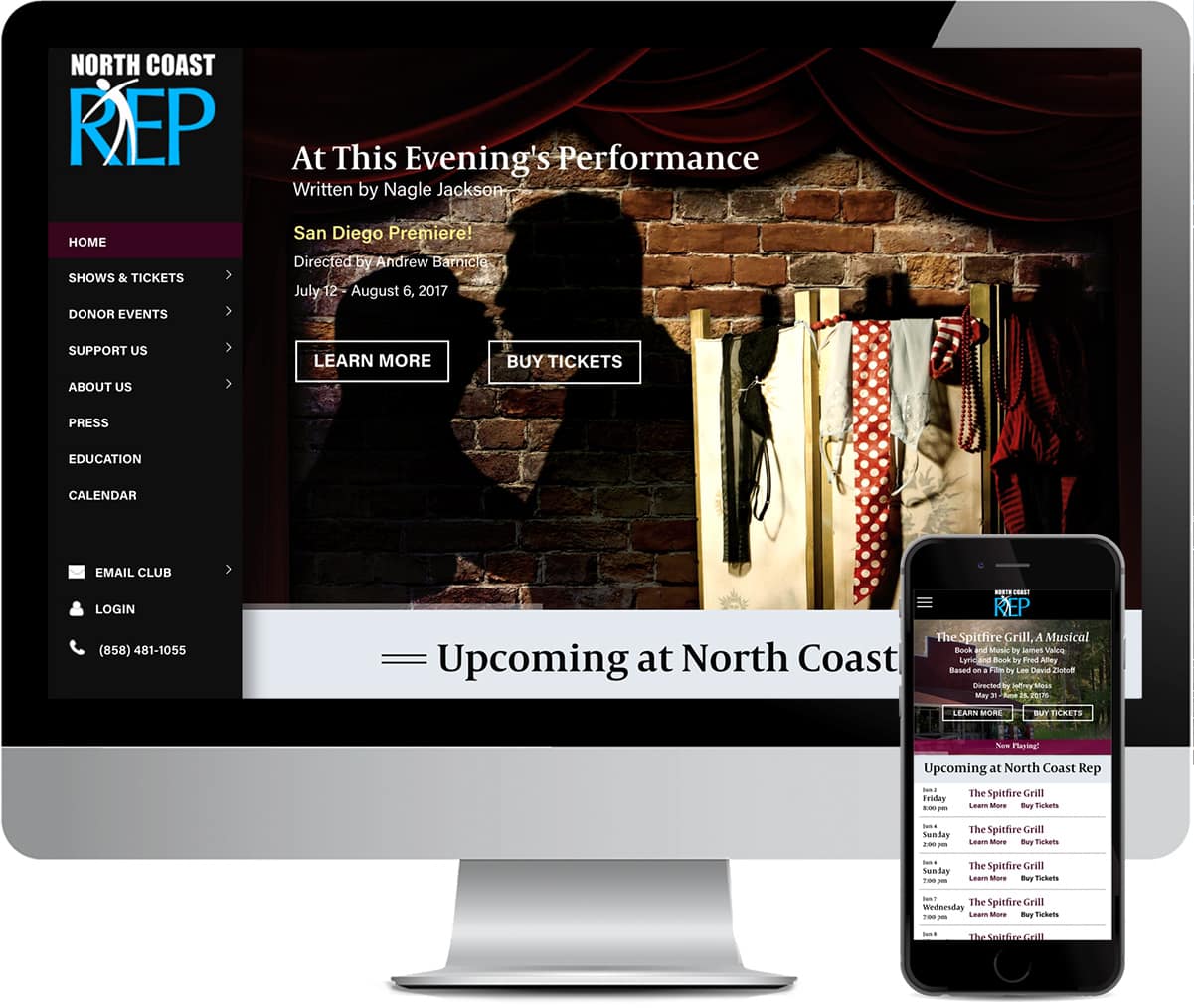 Overview
It's hard to admit when you have a favorite child. But, if we had to pick one client that we favored just an eensy-teensy bit above all others it would be North Coast Repertory Theatre. Their current website is the fourth website we have designed and built for them. This is the first site we've done using WordPress and it's so pretty! We created a custom them that is dramatic (perfect!) and visually rich with plenty of graphics to tell their stories.
Northcoastrep.org integrates a performance calendar using Theatre Manager and The Events Calendar Pro's plugin with a lot of customized configurations. Supporting the visuals we used a lot of parallax effects and creative slideshows. Distinguished vertical navigation adds 'drama' and appeal as does the Main Season pages and Variety Nights with flexible content allowing for galleries, reviews, videos, calendars, etc. We created multiple custom taxonomies providing structure while still allowing for variances of content as needed so that employees can safely update content without "messing things up."
We are also privileged to provide updates, maintenance, and newsletters regarding happenings at the theatre multiple times a week.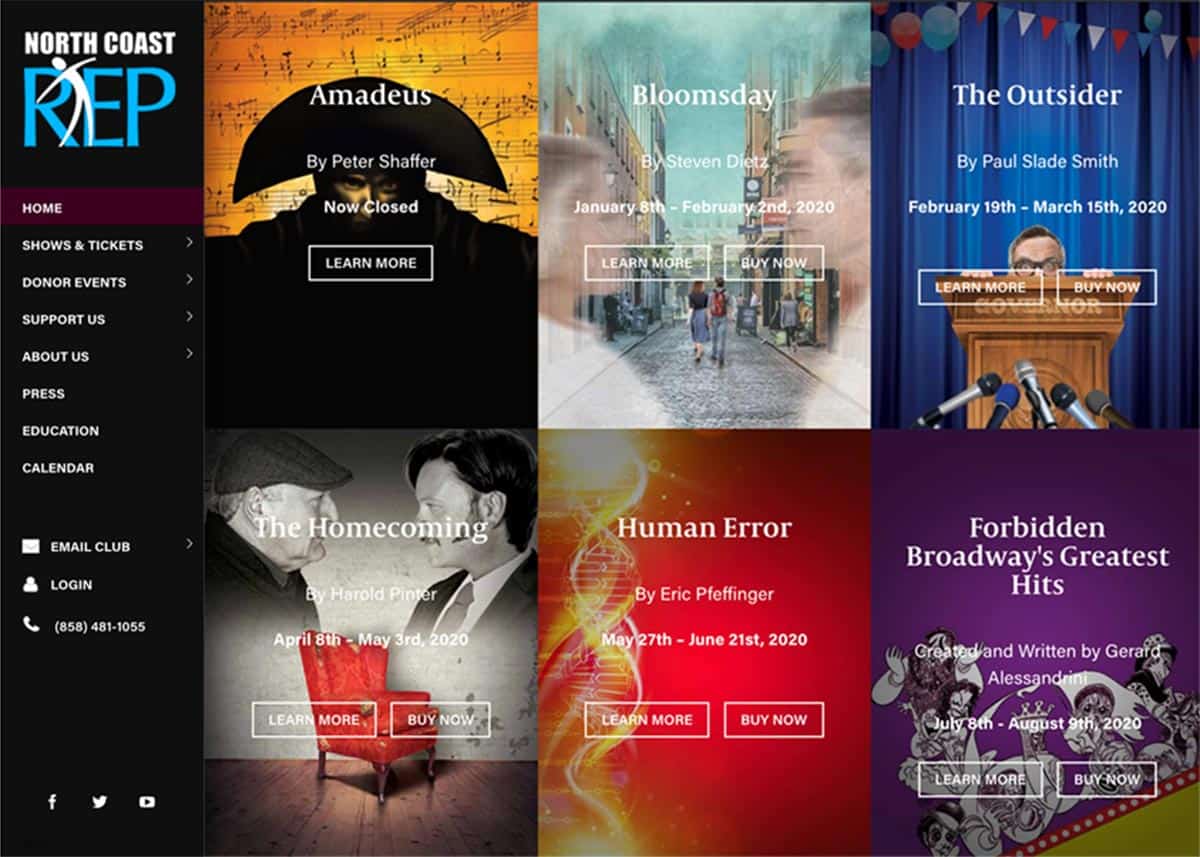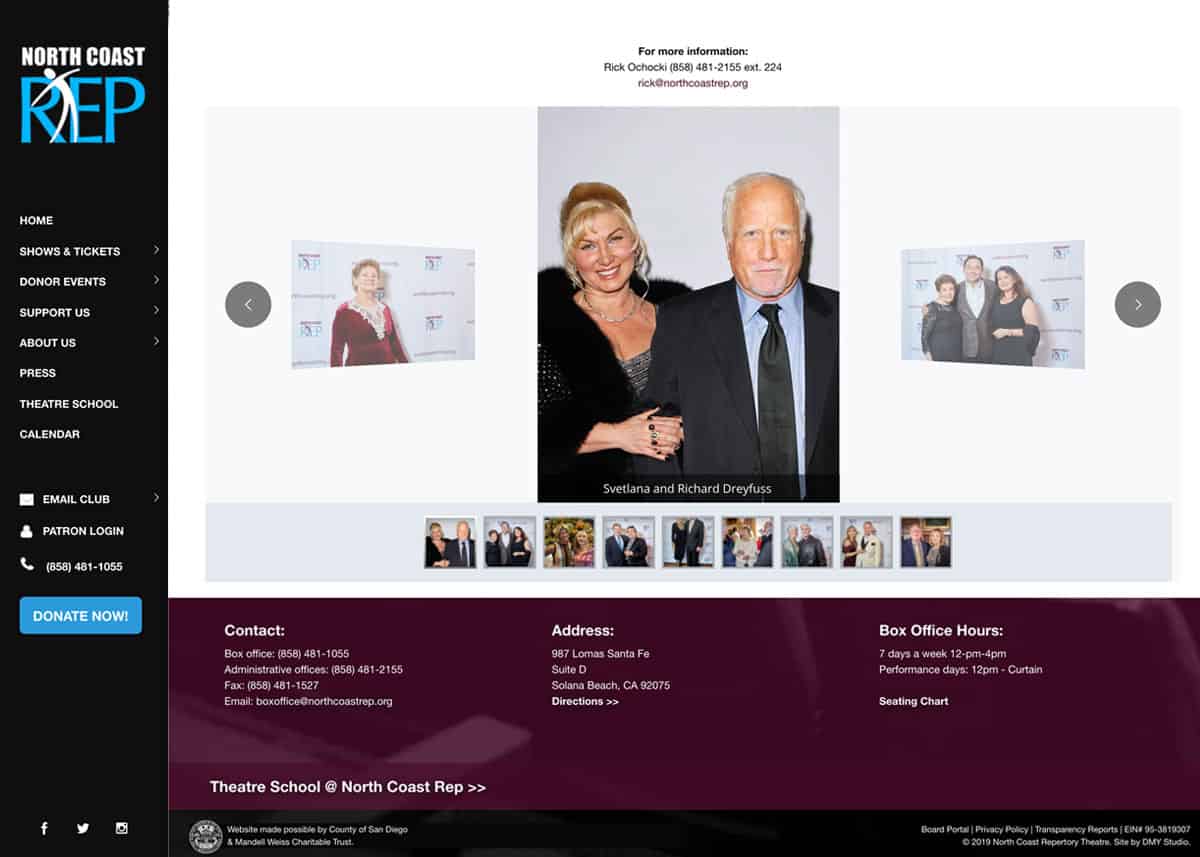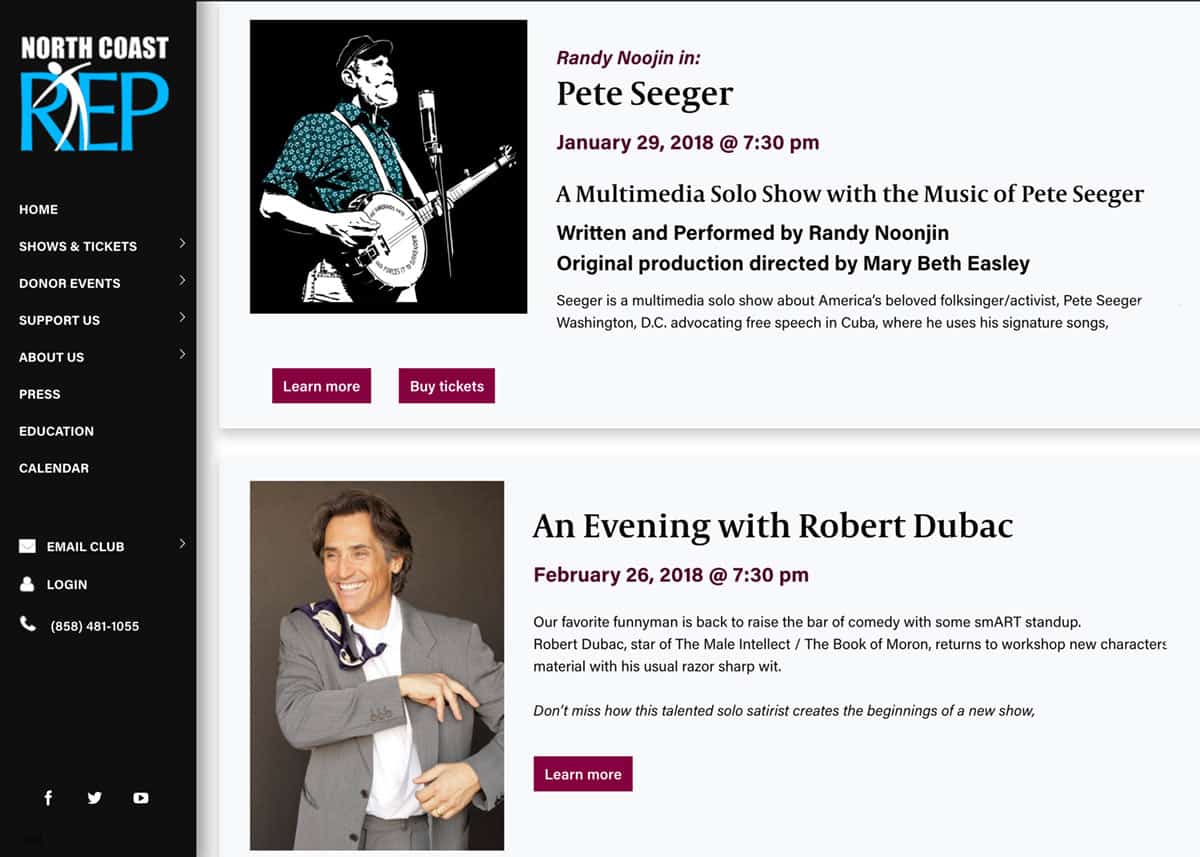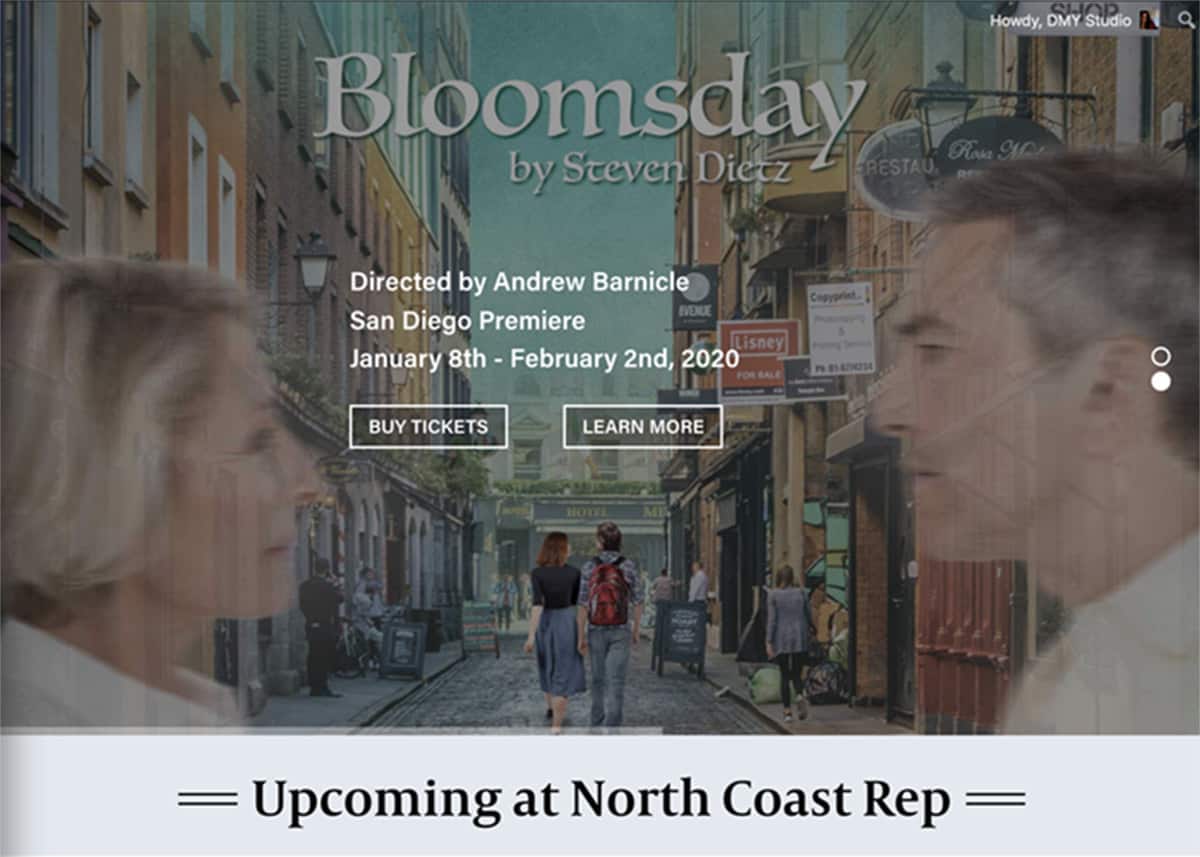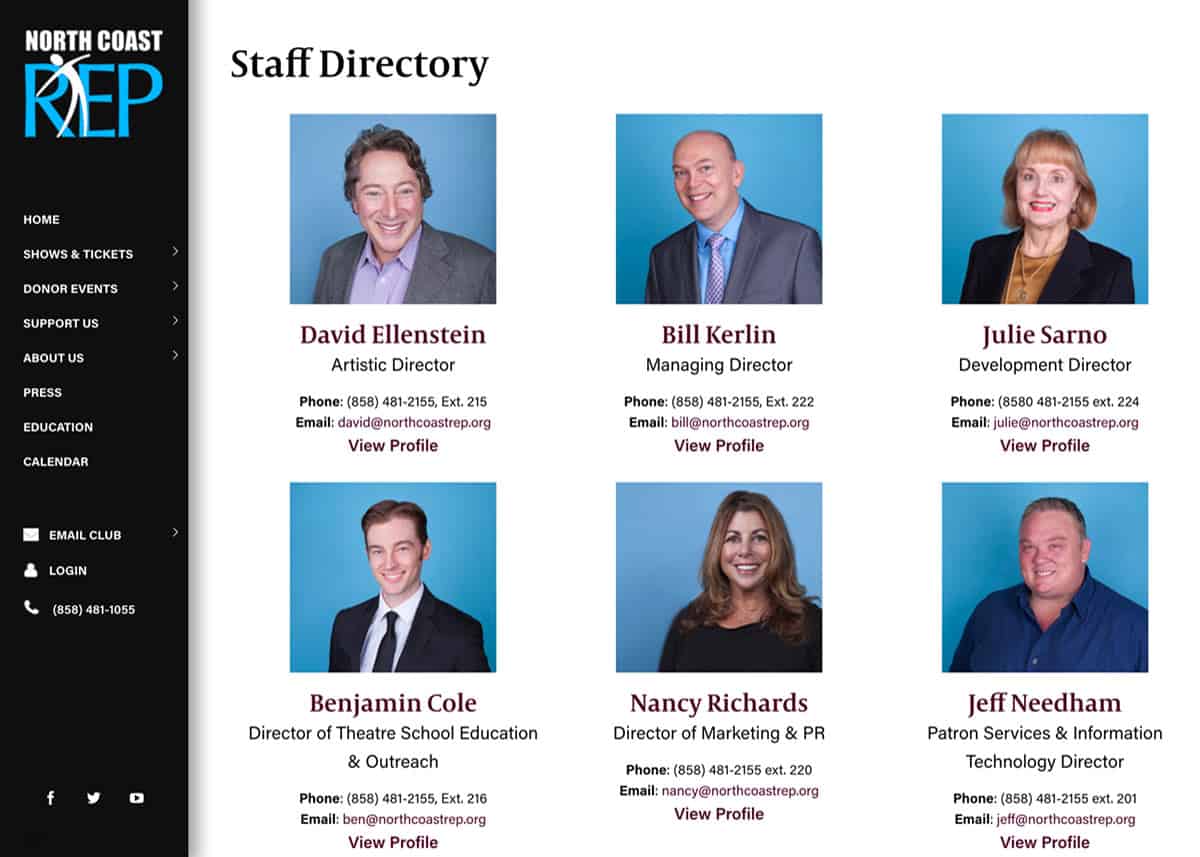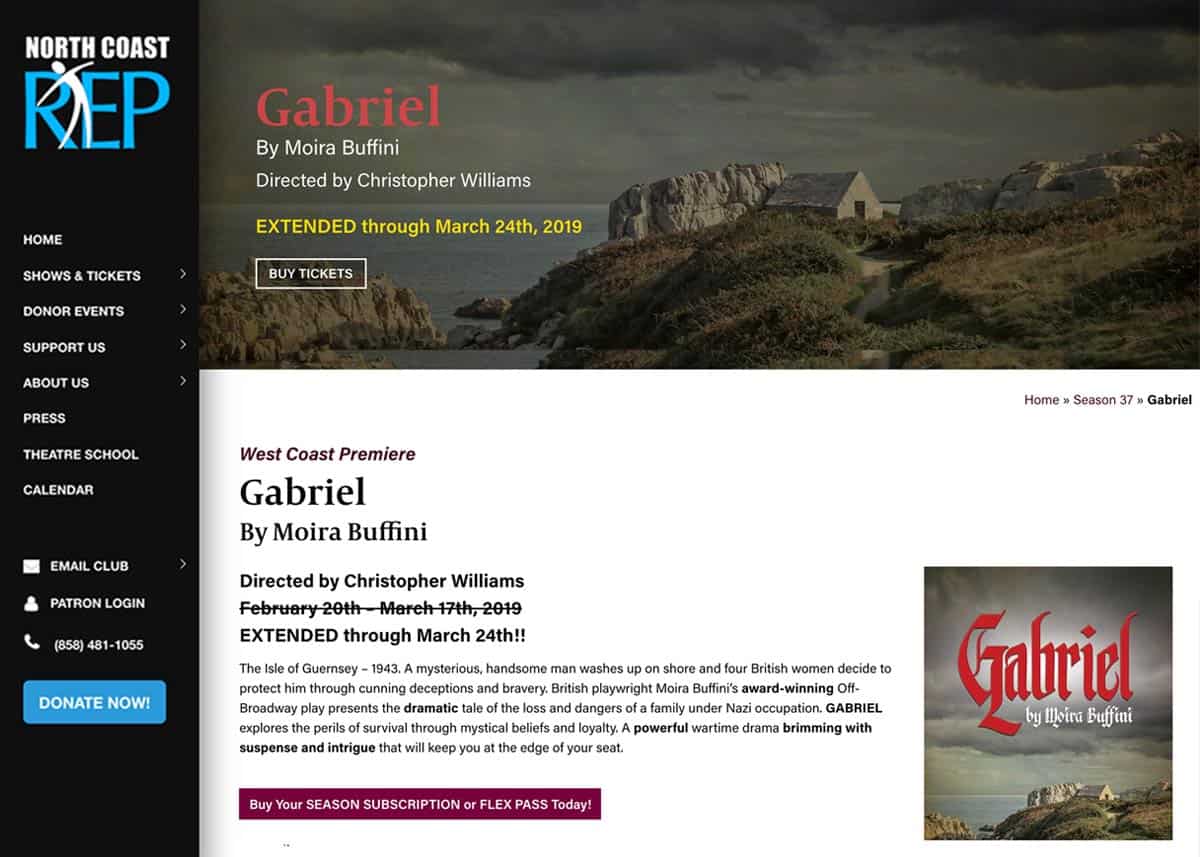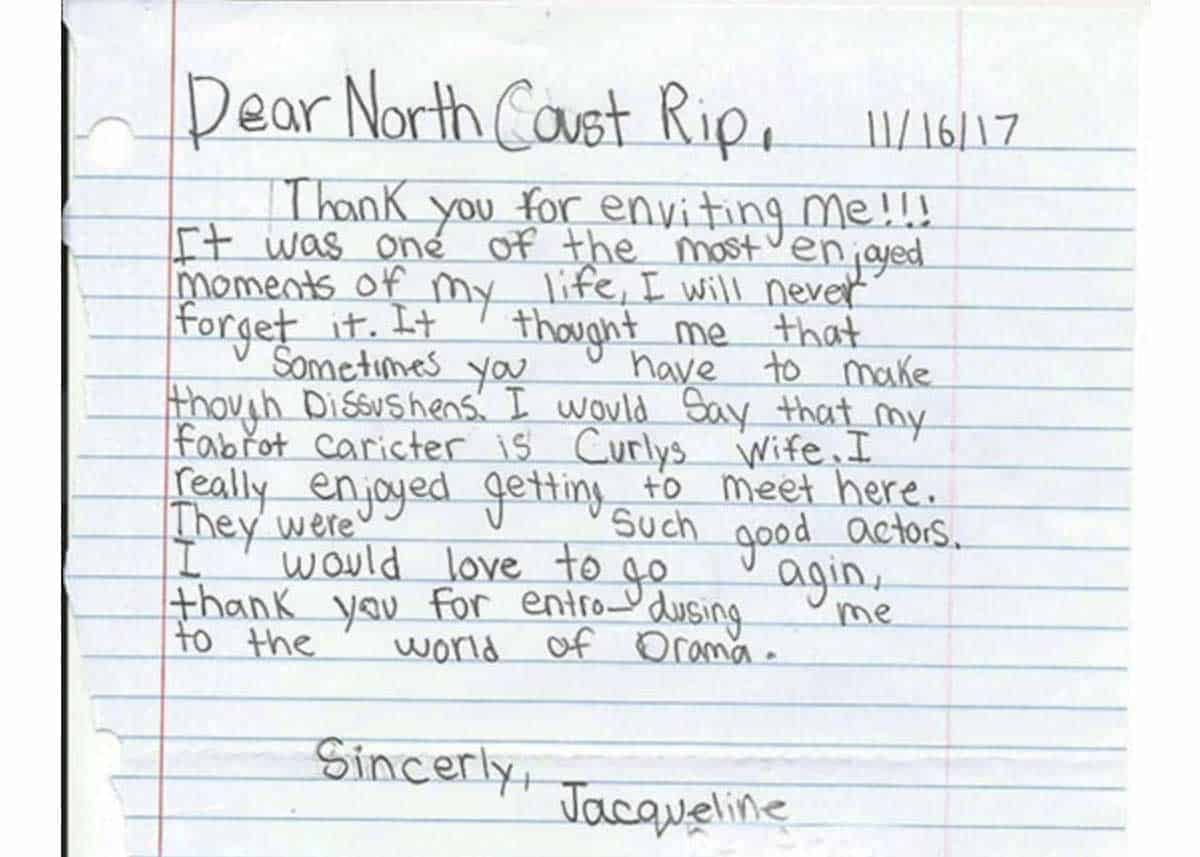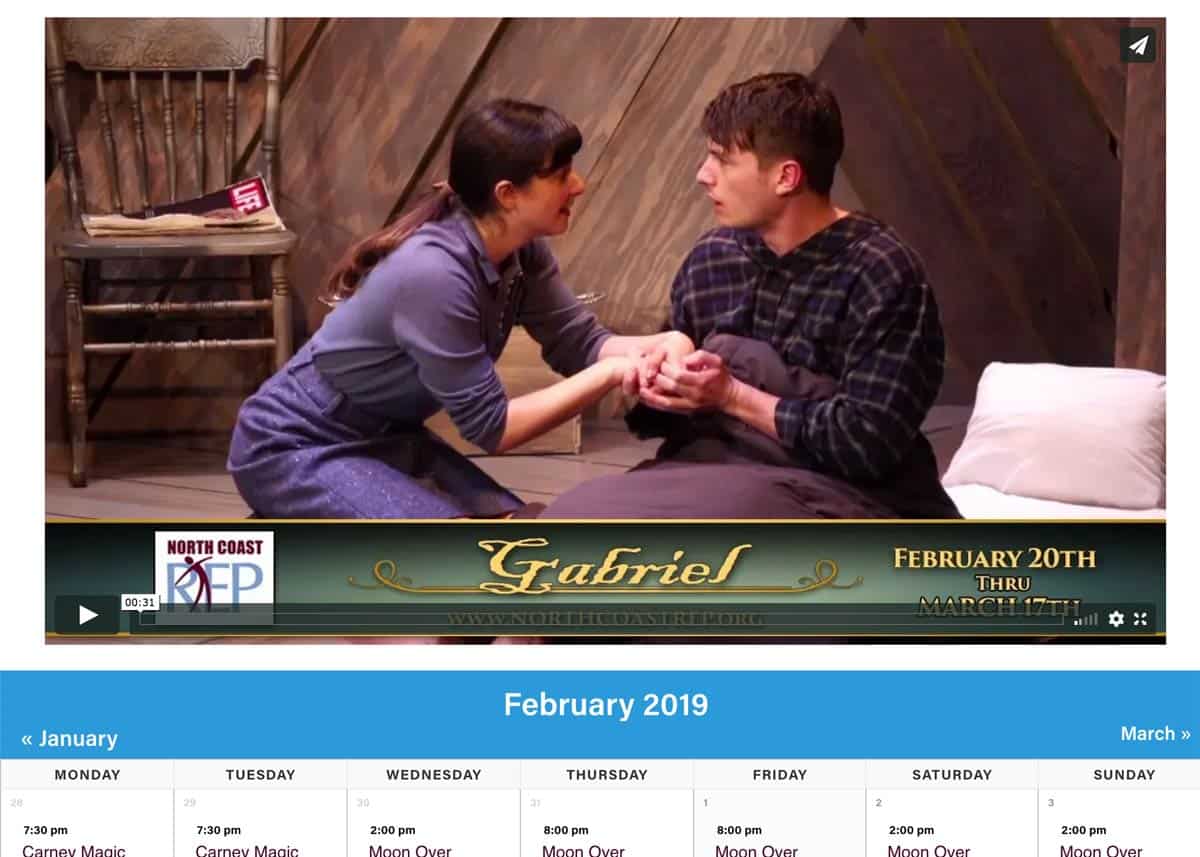 North Coast Rep's mission is to create a platform where artist and audiences thrive through the intimacy of live theatre, recognizing the power of theatre to challenge complacency, revitalize the imagination, nurture the unexpected and embrace the variety and diversity in our lives.