We create and build beautiful, professional and highly functional websites. That is the core of our business at DMY Studio and the foundation and hub of your online presence. It's our goal to serve our clients with all of their online marketing objectives.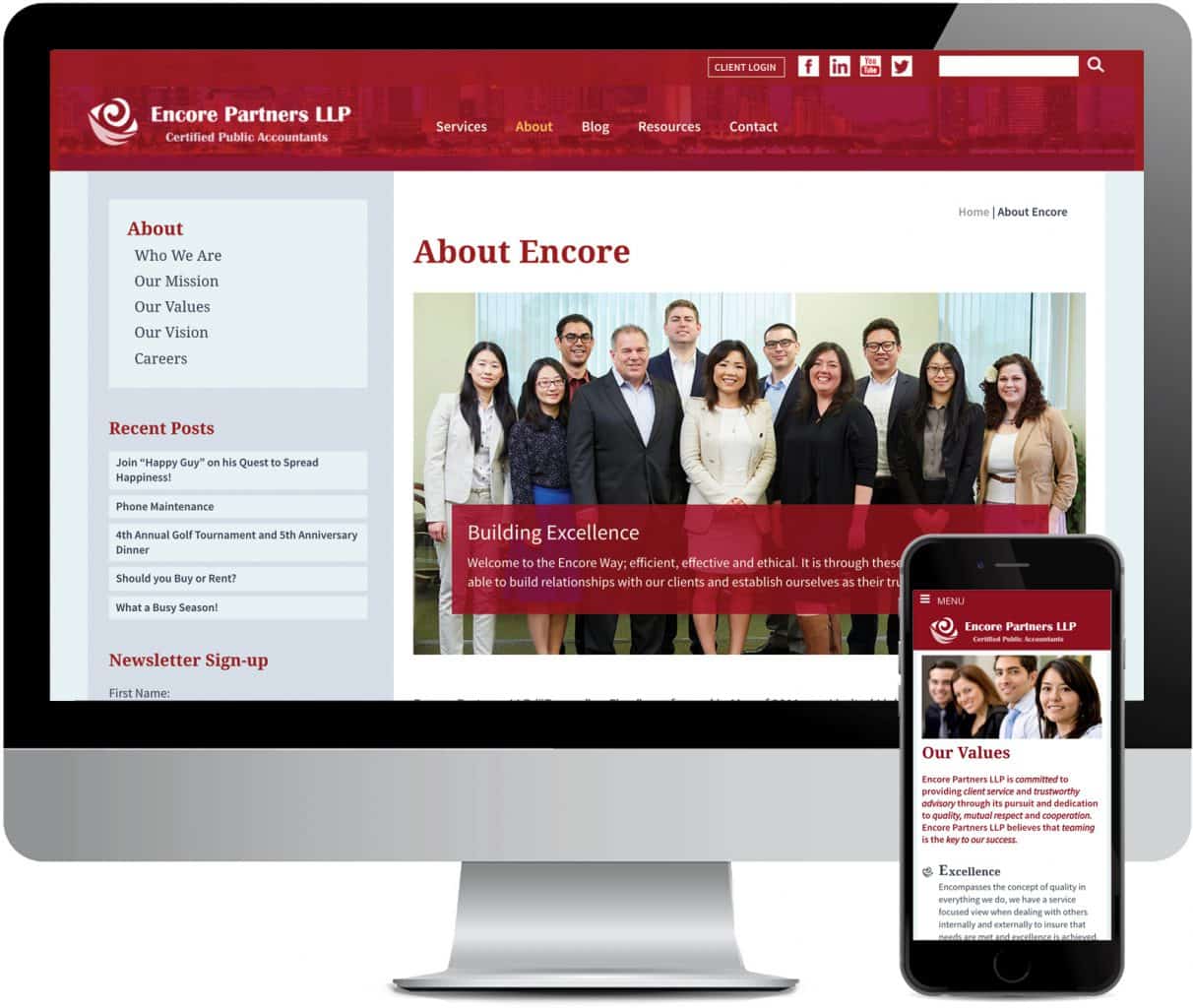 Website Design & Development
This is the heart and soul of what we do. Your website is the hub of all your online marketing strategies. We will support your business goals, translate your creative ideas into workable concepts with strong, lasting solutions.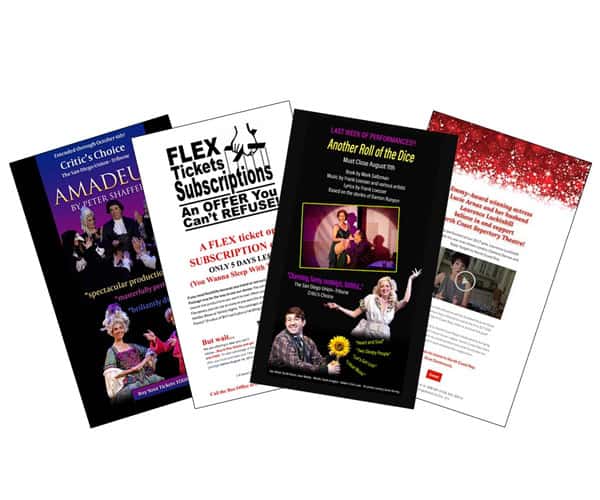 Email Newsletters
In many cases, e-newsletters are the most economical and effective client communication tool in your marketing arsenal. We can help create your messaging, design your e-newsletters, and manage your campaigns and subscribers.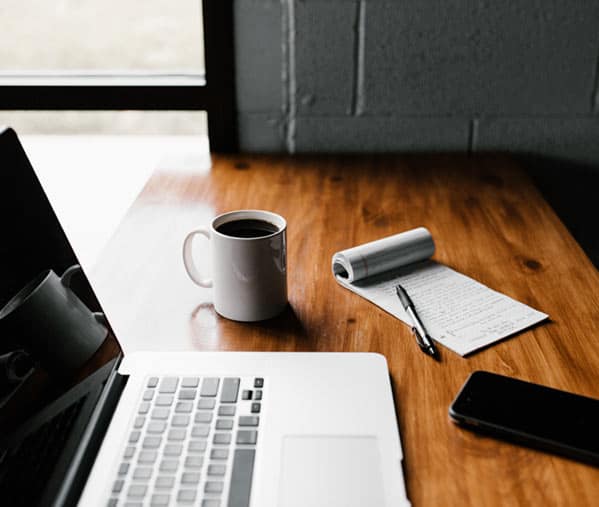 Maintenance & Ongoing Updates
We know that your business is changing every day and we are here to provide support. Whether ongoing or occasional maintenance or the development of new features we'll take care of you at a reasonable cost, saving you time, aggravation and money.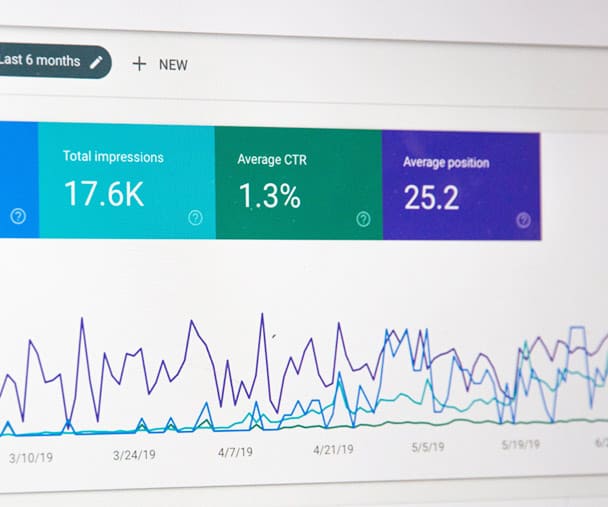 Search Engine Optimization
From ensuring that your website is built on a solid foundation attracting organic SEO, to planning blog entries, keyword analysis, and competitor analysis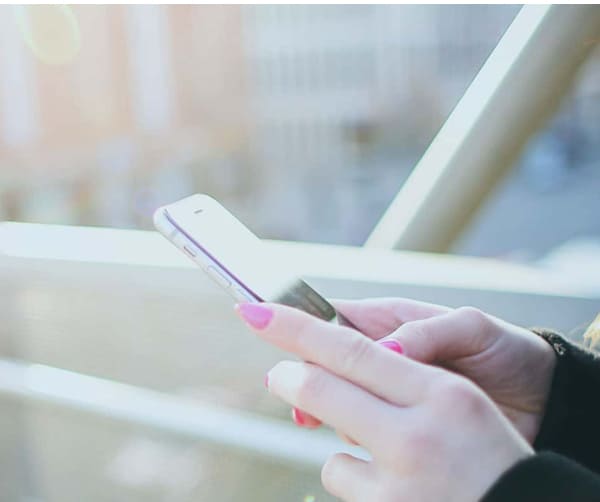 Social Media
Facebook, Instagram, Twitter, and LinkedIn are all tools worth exploring that can expand the reach of your business, communicate with your clientele and build up your authority. When implemented with intention and purpose. We can craft a social media plan that can expand your business goals.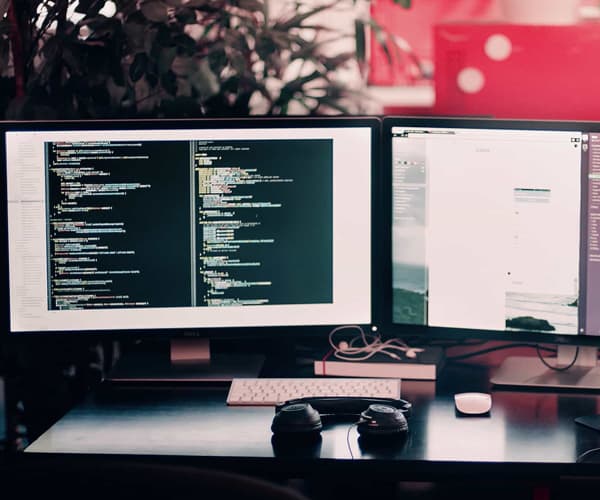 WordPress
With its built-in content management system and thousands of available plugins, WordPress is powerful, flexible, and scalable. It's our favorite platform for small business and nonprofit organizations. There is a good reason why WordPress powers more than 30% of the web.